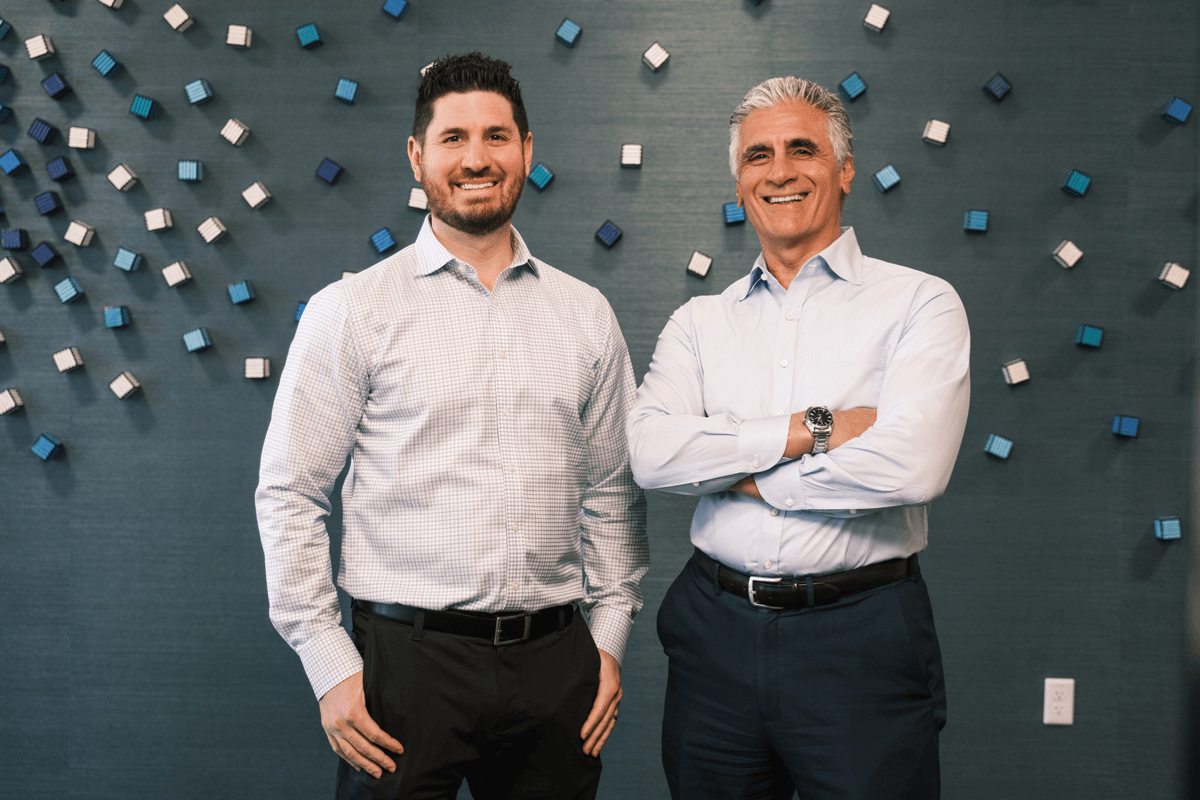 We are pleased to announce that Buffalo Business First has named Pine Pharmaceuticals a 2023 Manufacturer Award winner. This award recognizes Pine as one of the top family-run businesses in the manufacturing industry and honors owners Al Sr. and Alfonse J. Muto for their outstanding contributions.
Pine Pharmaceuticals joins other respectable family-run organizations in this category, including Buffalo Abrasives, Moley Industries, and VSP Graphic Group.
"This recognition humbles us, and we would like to thank Buffalo Business First for honoring Pine Pharmaceuticals," said owner Alfonse J. Muto, Pharm.D.
As one of the few independently owned and operated 503B outsourcing facilities, Pine Pharmaceuticals remains committed to delivering exceptional drug products while upholding our core family values and dedicated service to health systems nationwide.
Read more about the Buffalo Business First Manufacturing Awards 2023 here.