Responsive innovation
We will work with you to create an answer.
In an ever-changing competitive, technological, and regulatory landscape, the solution you need may not exist—yet. That is where we come in. Whether it is altering a compound, tweaking packaging, or modifying delivery vehicles for a better patient experience, we will help you create the right solution.
Making dilating products stand out
The American Academy of Ophthalmology endorses the use of a color coding system for caps of ophthalmic medications, including the use of red caps for dilating drops. We sourced custom red caps that made these solutions stand out from others, while keeping costs low for our client despite ordering low volumes from the manufacturer.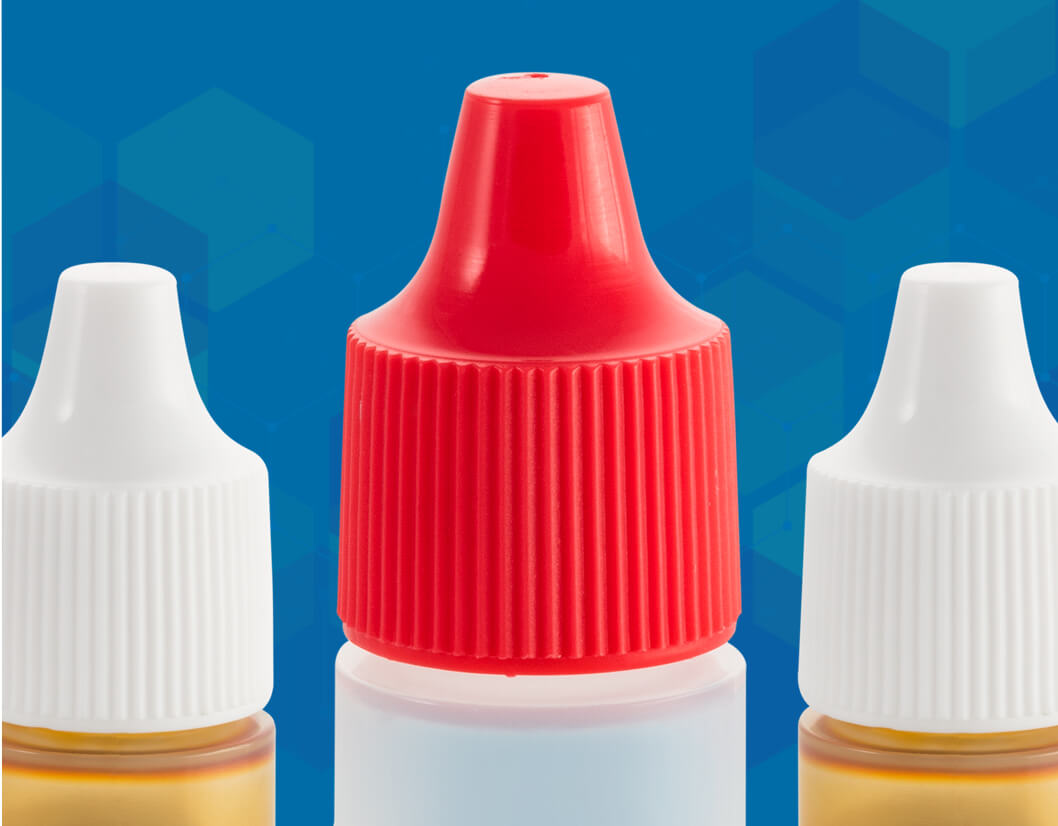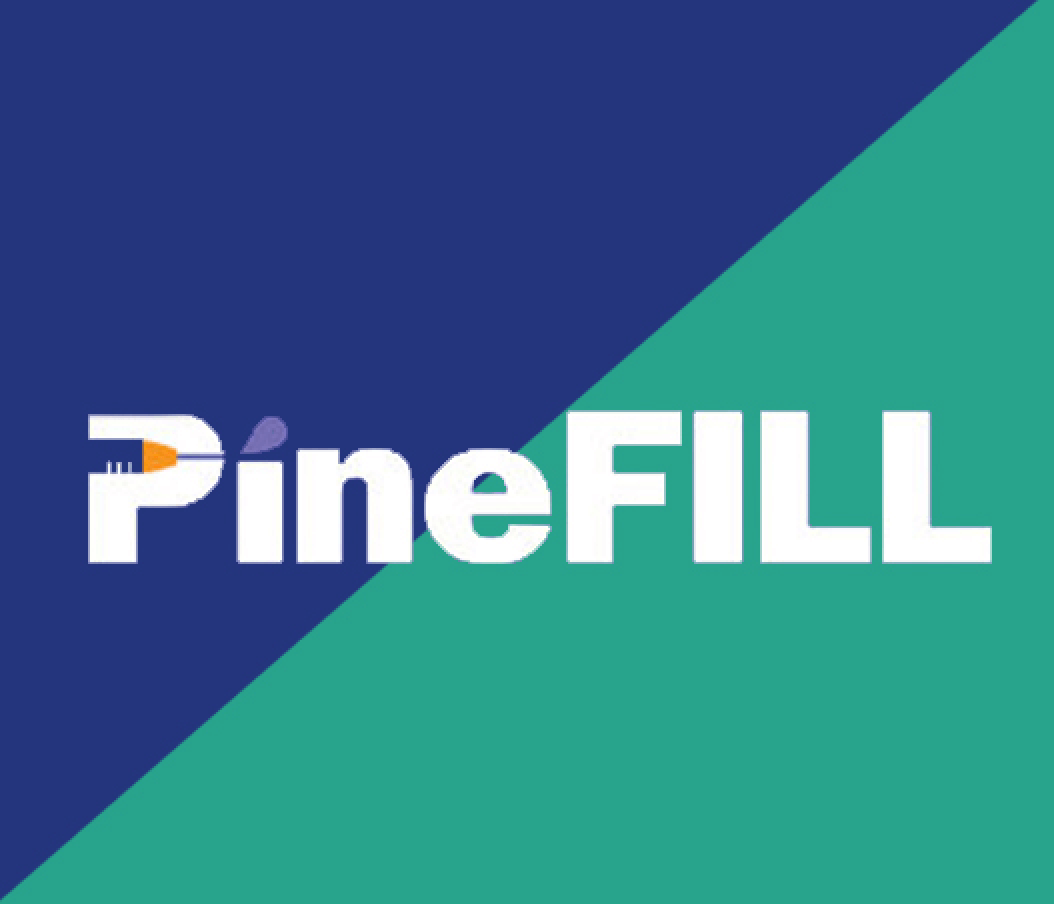 Making injections less painful with PineFILL
Needles may become dull during the filling process, which can lead to difficulty during injection. To solve this issue, we invented a proprietary filling method, PineFILL, that allows insulin syringes to be filled without dulling – allowing for the administration of injection with ease.
Creating a convenient on-site antibiotic kit
Infections are rare, and treatment is essential. Our antibiotic kit is part of a convenient auto-ship program that is pre-mixed and ready to administer – and because it is manufactured under strict cGMP guidelines, doctors can rely on the safety and accuracy of the dose administered.