A TRADITION OF EXCELLENCE
Owned by family.
Driven by values.
Pine Pharmaceuticals began in early 1985 as Pine Pharmacy, a family-owned compounding pharmacy in Western New York. While our business has changed over the years, our values have not. No matter how much we grow, our top priority will always be delivering exceptional services and uncompromising quality with every order.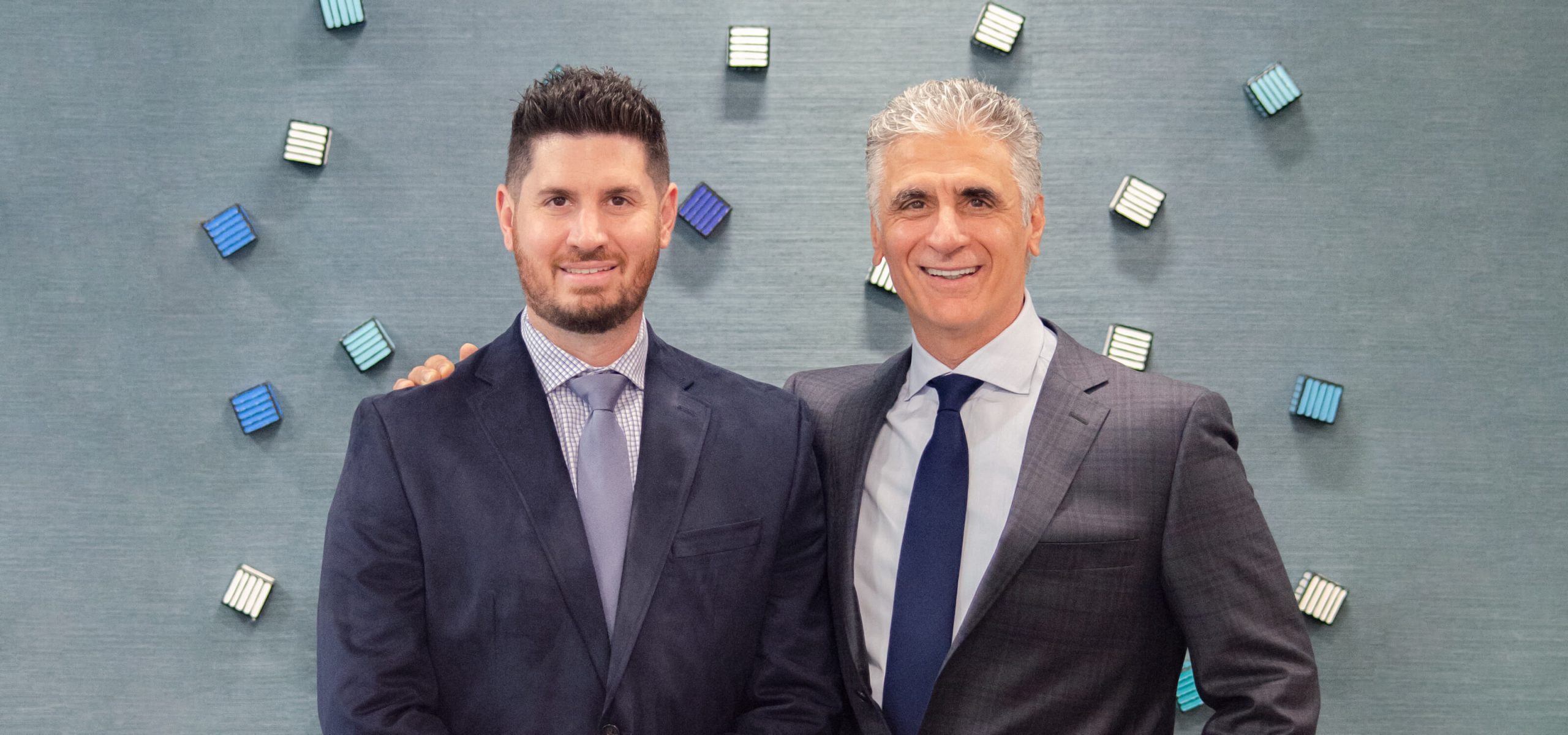 Alfonse J. Muto, Pharm.D.

Owner
Alfonse Muto, R.Ph.

Owner
James Ando, Pharm.D.

Manager – Innovation and Development
Vanessa Mastrorilli, Pharm.D.

Manager – Supply Chain and Distribution
Diana Mulholland

Director of Business Development
Joette DiPerna, Pharm.D.

Manager – MQA
Christopher McArdell, MBA

Director of Marketing
Brent Standage

Director of Production
Allison Gentile, Pharm.D.

Director of Pharmacy Services and Regulatory Affairs
Morgan Morreale, CPA

Controller
Jackie Scarsella

Director of Quality