AMBULATORY SURGERY CENTERS
We help ASCs accelerate operations while improving patient care.
Pine Pharmaceuticals partners with ACSs across the country to supply critical drug products that keep overhead costs low, reduce drug wastage, and optimize operational efficiency. 
Ready. Set. Administer.
Our extensive portfolio of ready-to-administer and ready-to-use drug products was created to accelerate your practice and improve patient care. Plus, extended product dating and non-patient-specific ordering enable your ASC to always have inventory on hand and ready to go.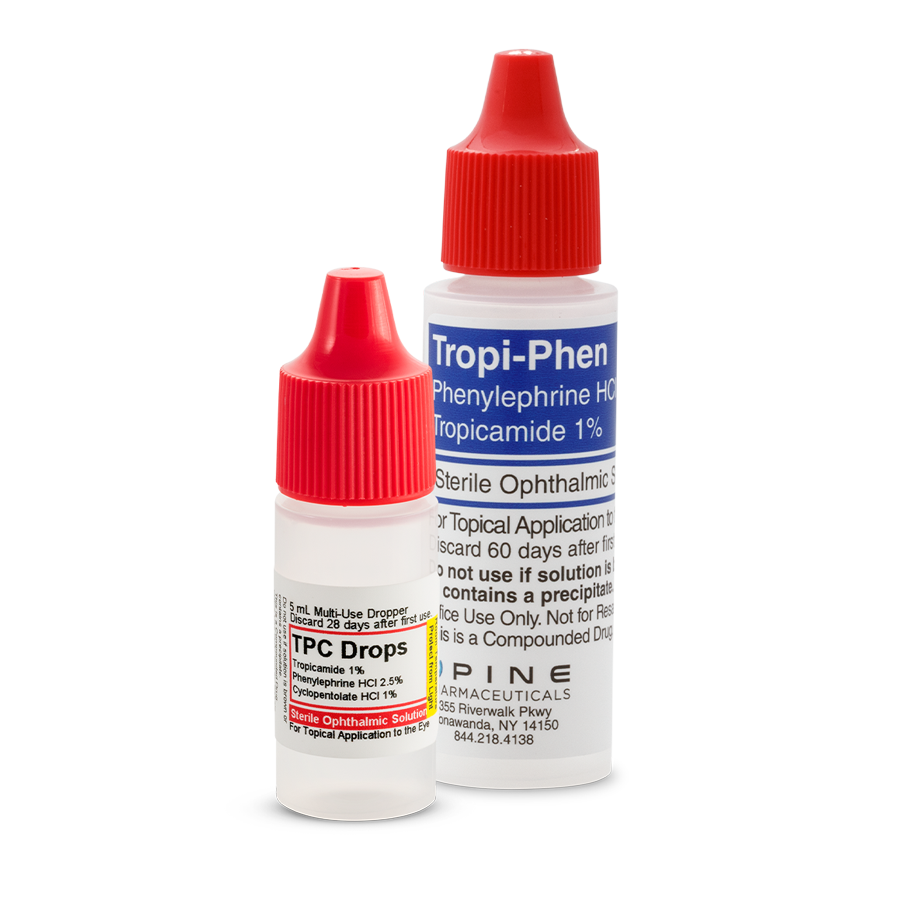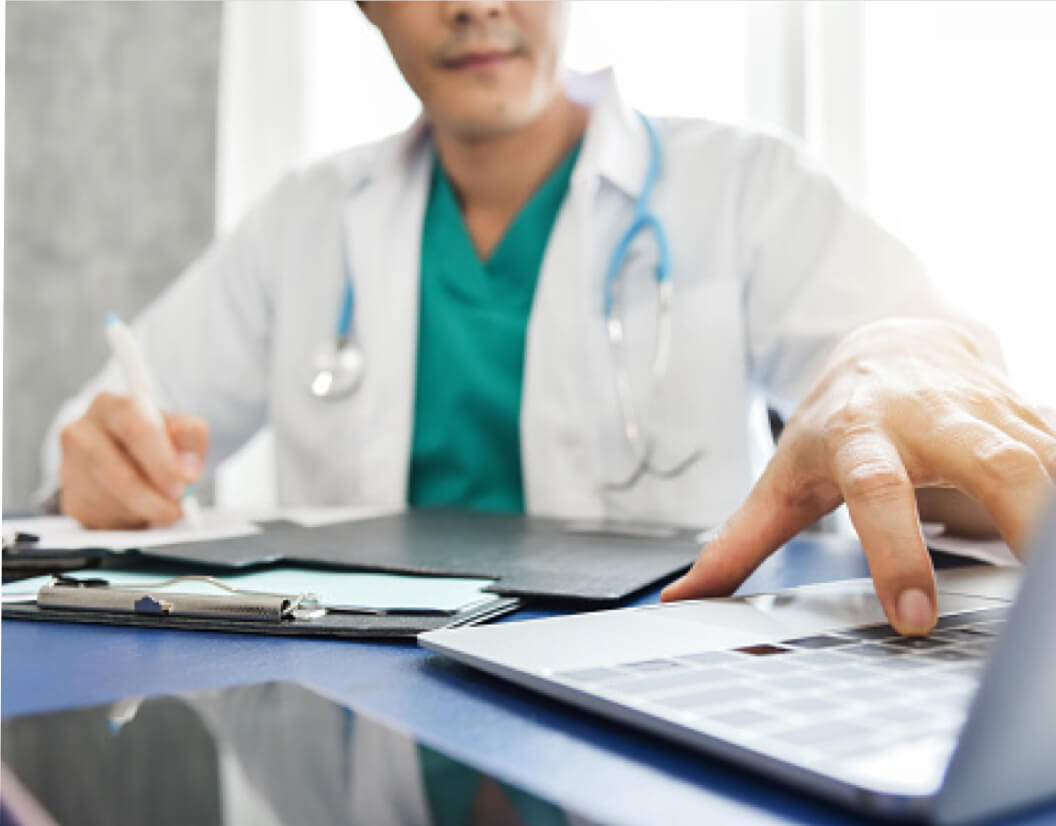 Speedy service.
Every step of the way.
Are you looking to expedite procurement at your practice? Pine offers several convenient tools to supercharge your team, including a flexible Autoship service, the ability to quickly re-order products through our online customer portal, and much more. Best of all? All Pine products are backed by our white-glove customer service promise.