HOSPITALS
Quality compounds.
Prepared by a quality partner.
With over 37 years of compounding experience and as one of the first facilities to register under section 503B, we are committed to meeting the FDA's stringent cGMP guidelines to support hospitals in delivering the best possible care to their patients.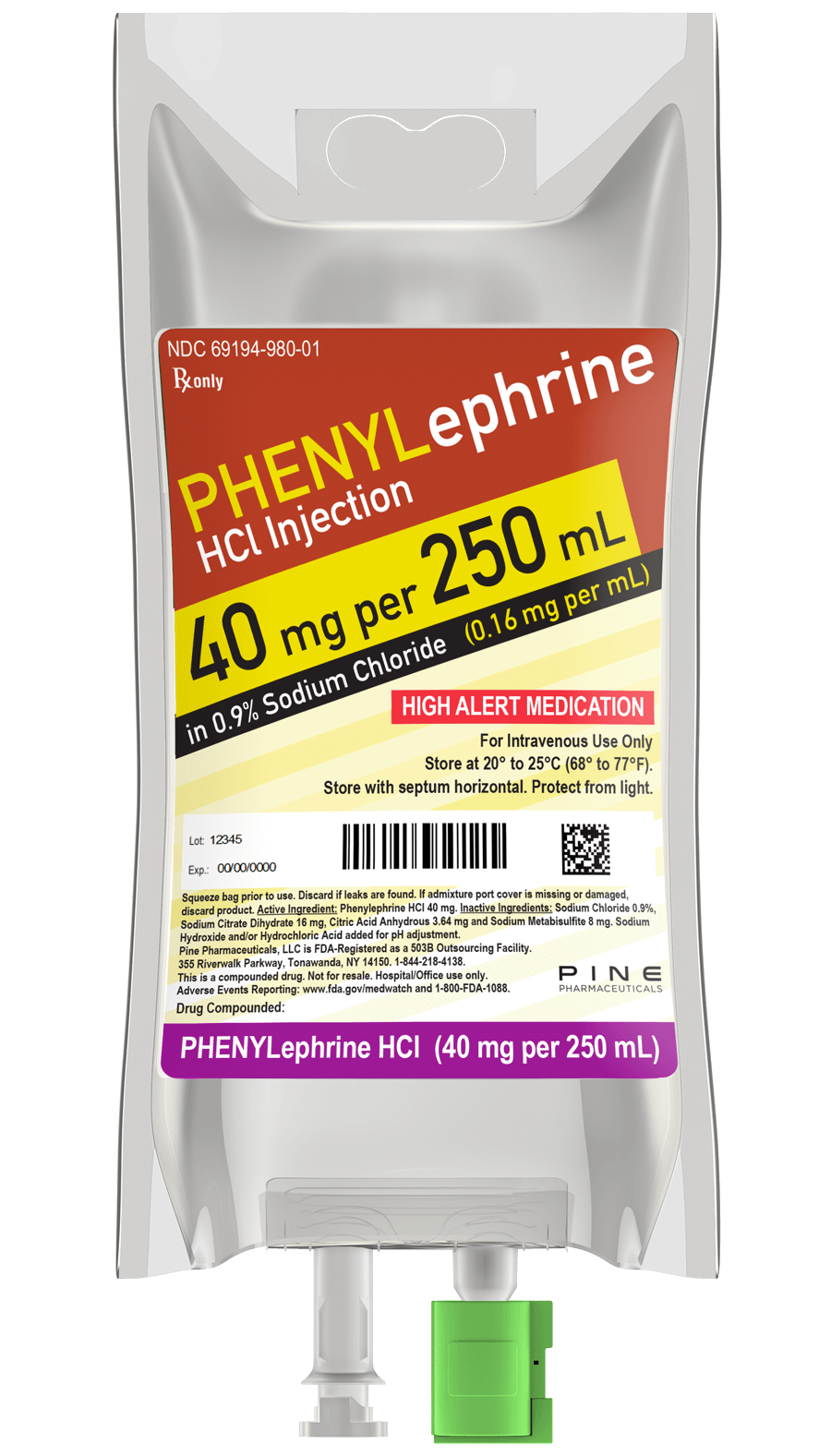 Fast-track your facility
Our top-quality pre-filled syringes and IV bags provide your hospital with ready-to-administer drug products you can depend on. With extended dating and room-temperature storage, these easy-to-manage solutions offer your hospital the tools necessary to deliver superior patient care.
User-friendly packaging and labels
Our ready-to-administer drug products include TALLman lettering, barcodes, tamper-evident caps, and more to help protect product integrity and mitigate risk.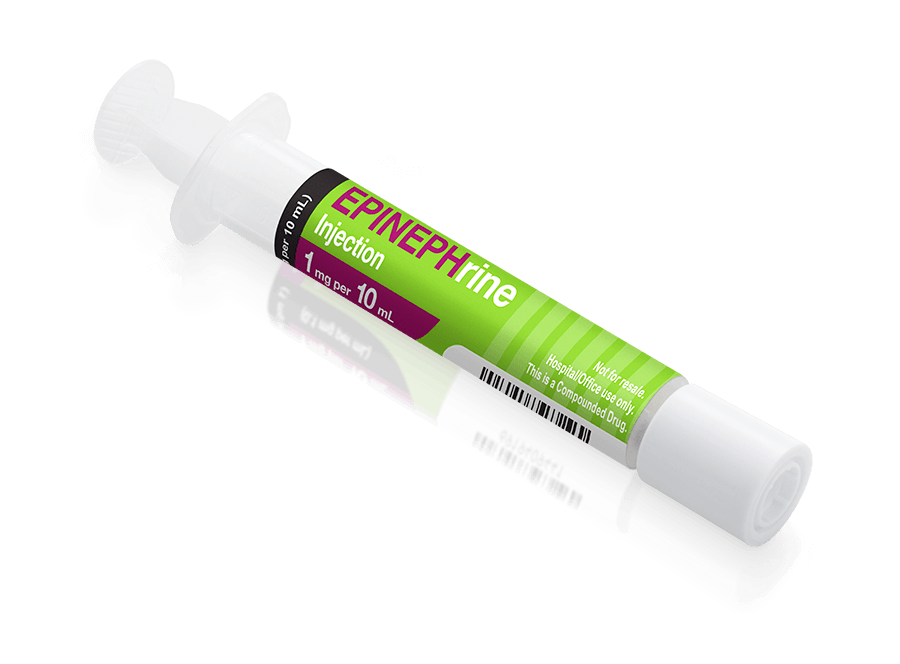 Where CAPACITY meets
f l e x i b i l i t y
Our 75,000-square-foot facility enables us to have the agility to address drug supply issues quickly, the capacity to handle the most demanding situations, and the flexibility to adjust as needs change.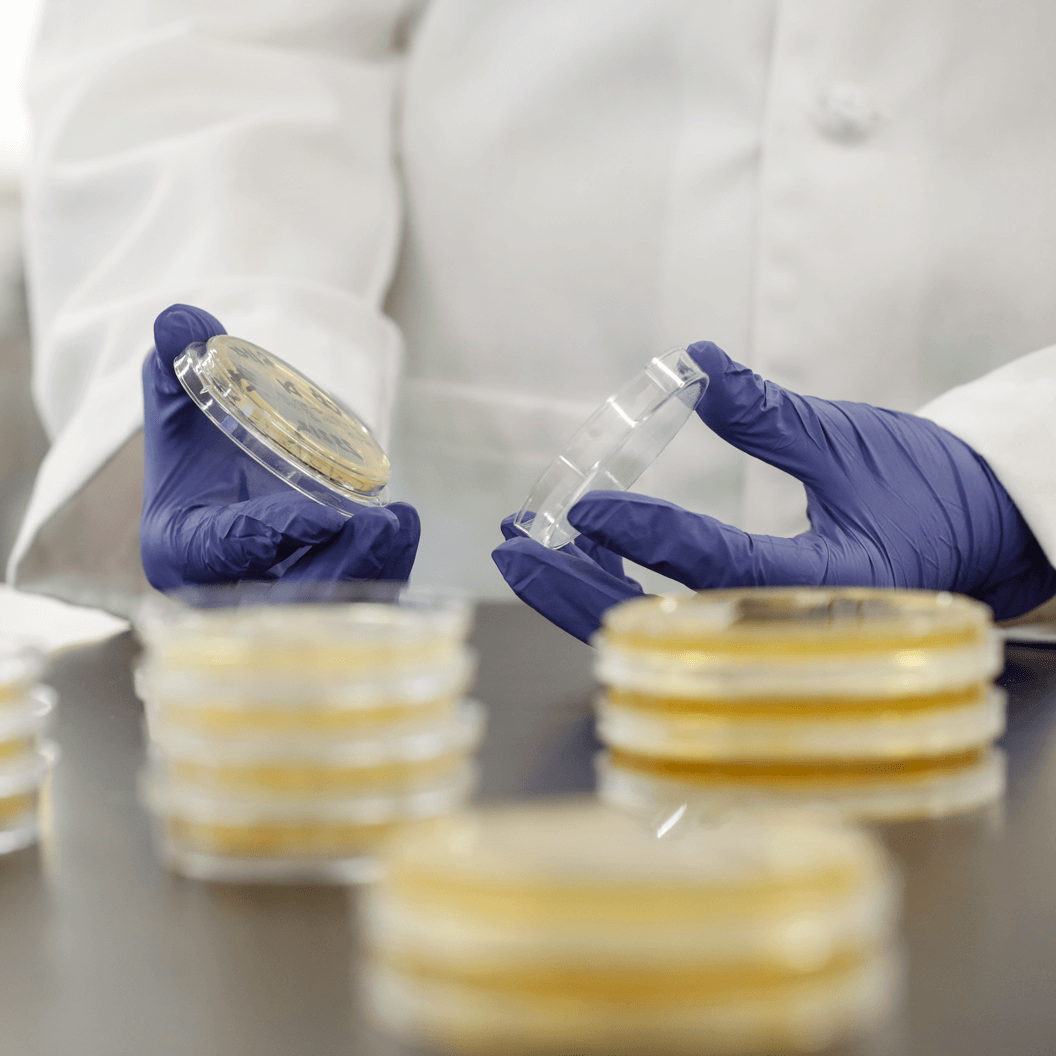 Quality by design
Every product that leaves our FDA-registered facility is manufactured following a strictly controlled process. With adherence to current Good Manufacturing Process (cGMP) and quality as our central focus at every step, Pine has become synonymous with compounding excellence and is trusted by hospitals nationwide.
The Pine Promise
As one of the few independently owned and operated outsourcing facilities in the industry, we answer only to our customers. Not driven by the competing interests of investors, shareholders, or stock prices, our focus is simple. Delivering affordable, reliable, and high-quality drugs our customers can trust. That's the Pine Promise.