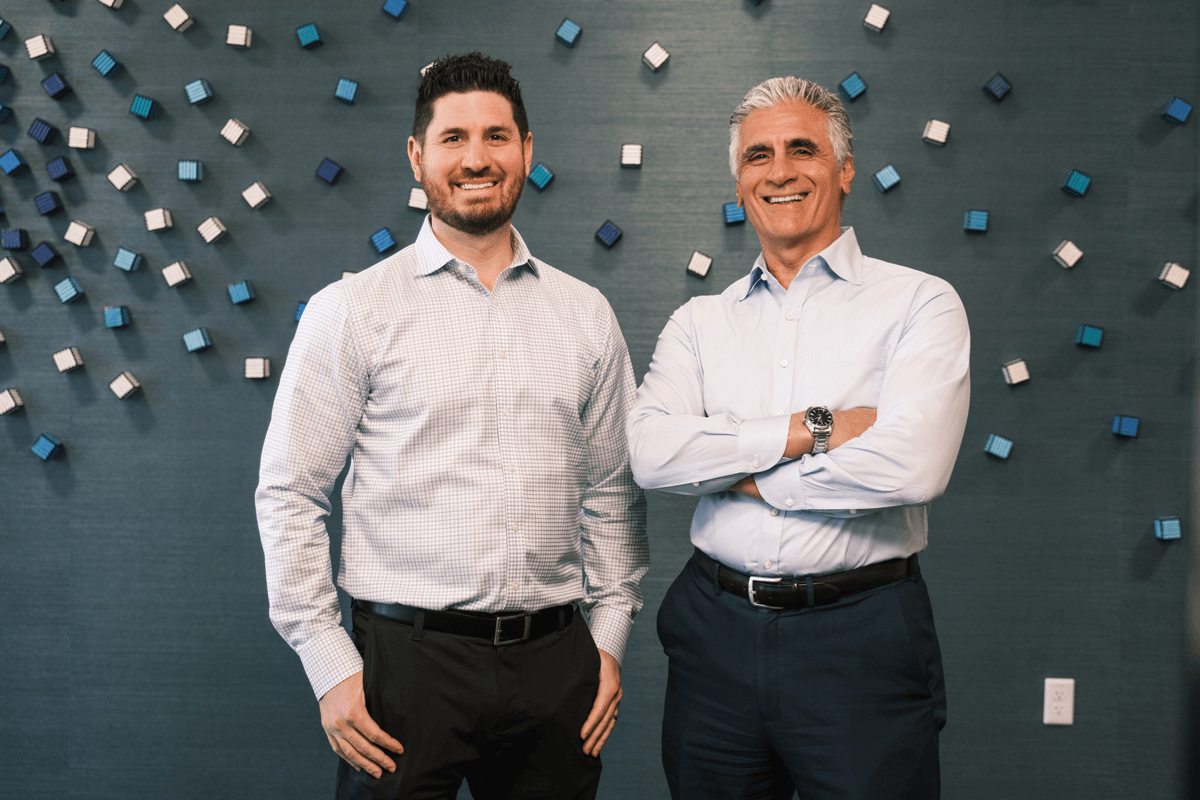 Buffalo Business First has named Pine Pharmaceuticals a 2022 Family Business Award winner. This recognition will honor owners Al Sr. and Alfonse J. Muto as one of the top multi-generational, family-owned businesses in Western New York.
In early 1985, Al Sr. founded Pine Pharmacy, a compounding pharmacy specializing in personalized medication and nutritional supplements. Pine Pharmaceuticals was later established with his son Alfonse J. Muto in June of 2014, where ready-to-administer compounds and repackaged products continue to be prepared and distributed to hospitals, surgery centers, and practices nationwide.
While Pine has changed over the last 37 years, the values of owners Al Sr. and Alfonse J. Muto have not, making it one of the industry's few privately owned 503b outsourcing facilities today.
Read more about the 2022 Family Business Awards here.