INTRODUCING
The first FDA-cleared syringe 
for intravitreal use.
Working continuously to provide our customers with superior solutions, Pine is pleased to offer StaClear® Luer Slip, an all-new FDA-cleared syringe for intravitreal use. Delivering exceptional quality to patients and providers alike, we are excited to offer our customers this groundbreaking syringe option for repackaged bevacizumab*.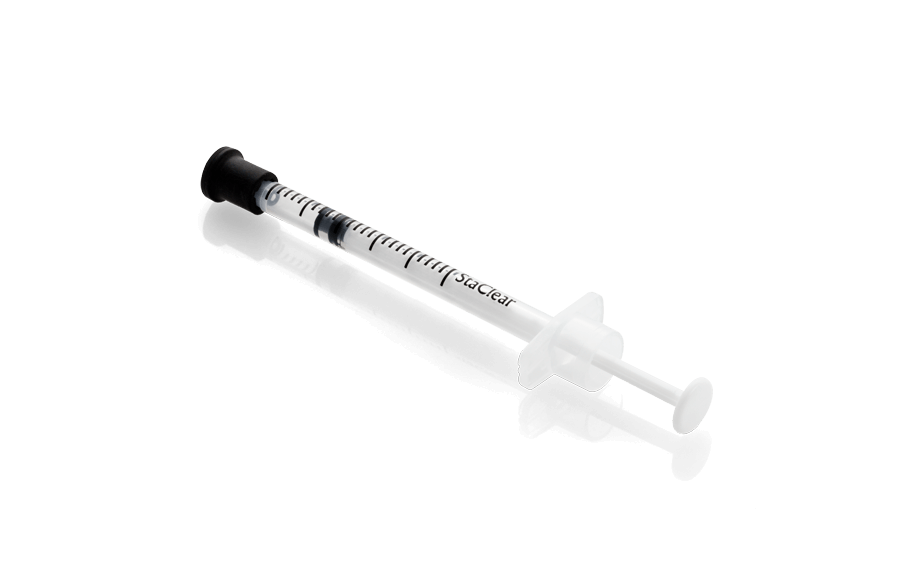 A better syringe –
built for retina specialists.
Its innovative low-dead space design effectively minimizes drug wastage, optimizing efficiency and cost-effectiveness. For added convenience, a separate 31-gauge OcuJect SteriCap® Mini Needle is also provided with StaClear® Luer Slip.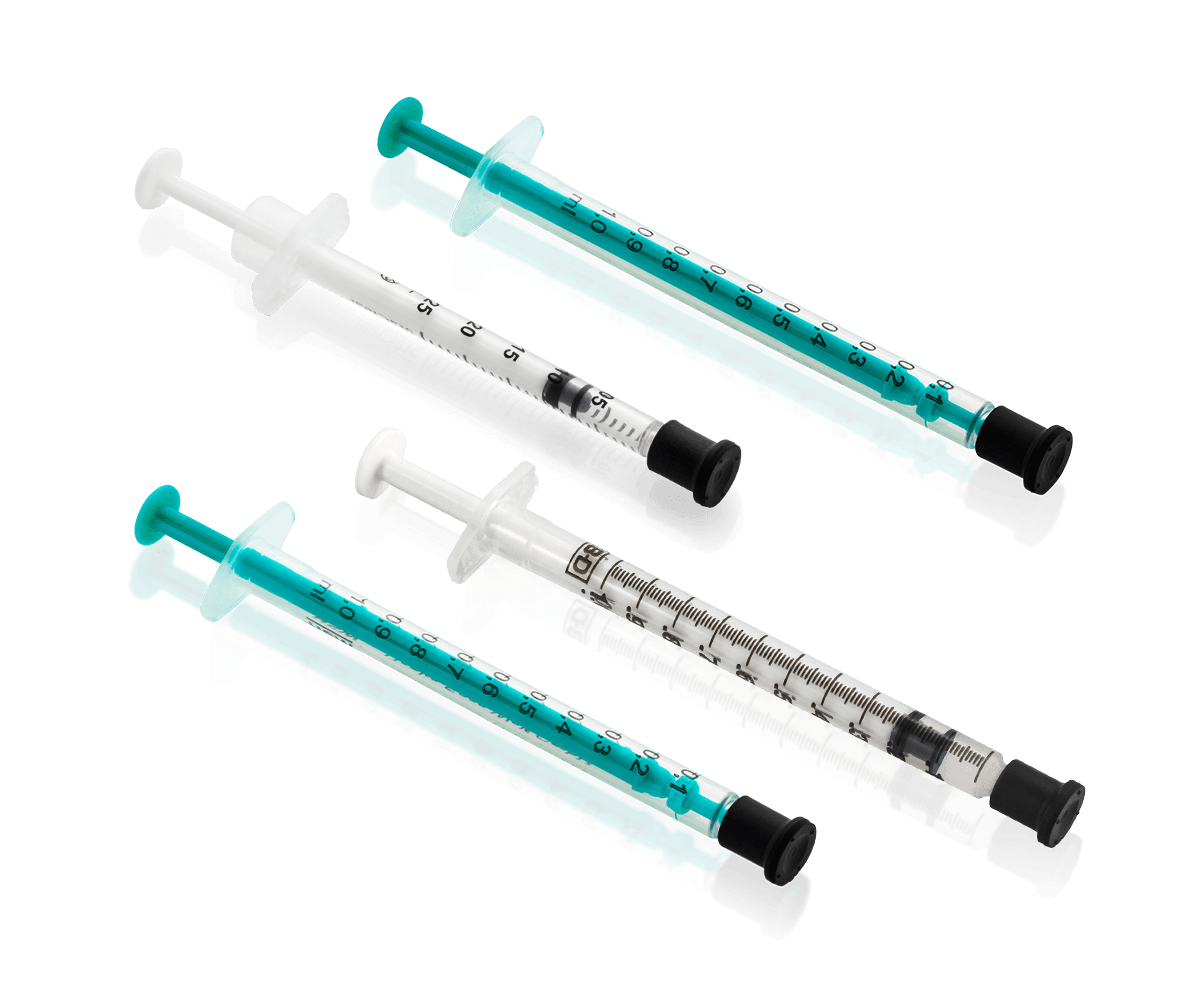 As our partner,
you always have options.
Pine provides a wide selection of syringe options for repackaged bevacizumab*, giving your facility the flexibility to provide the quality care your patients deserve.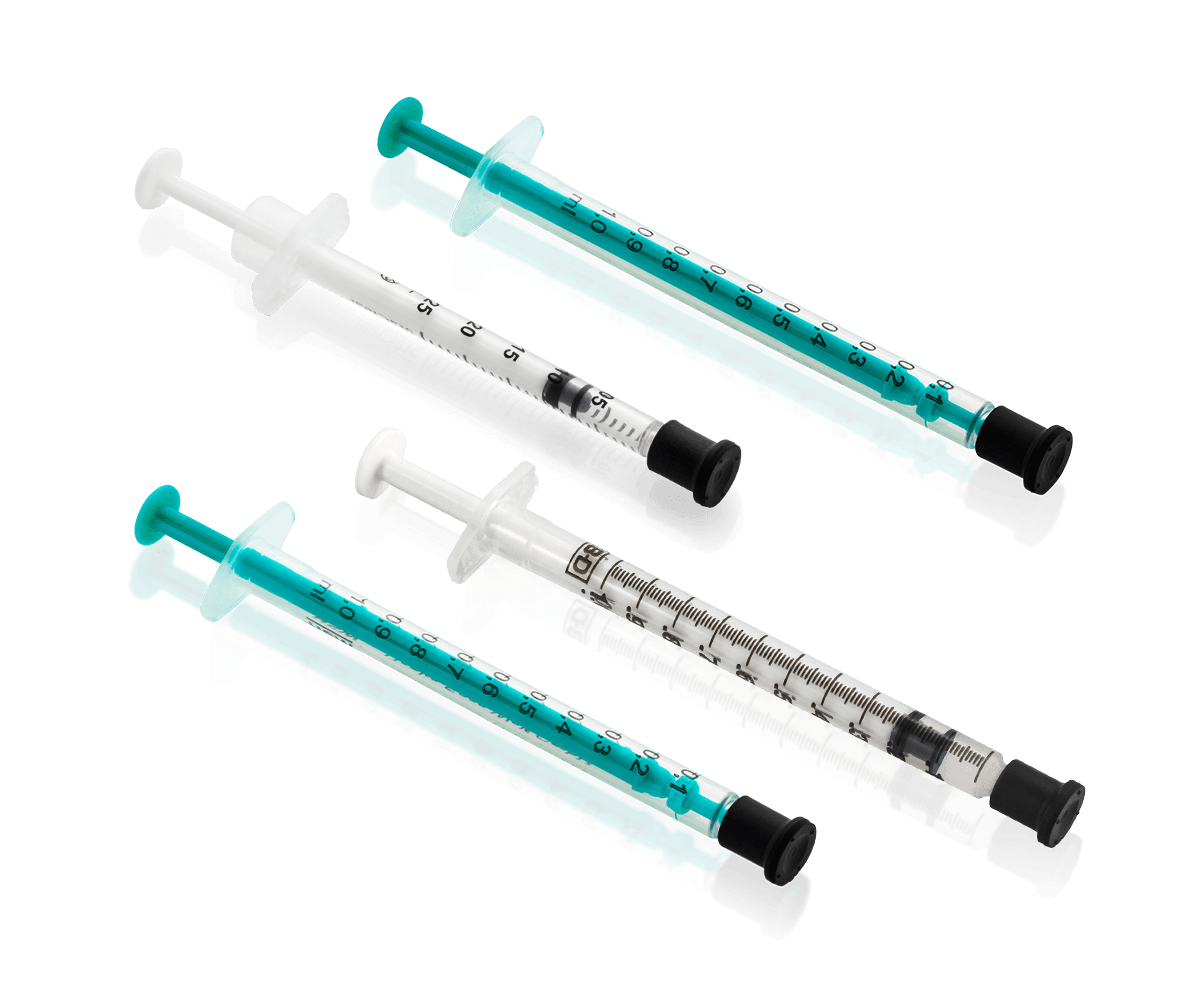 *Bevacizumab is not FDA-approved for intravitreal use. StaClear® is the first fillable syringe FDA-cleared for intravitreal use. StaClear® is a registered trademark of TriboFilm Research, Inc. These statements have not been evaluated by the Food and Drug Administration. This product is not intended to diagnose, treat, cure, or prevent any disease.