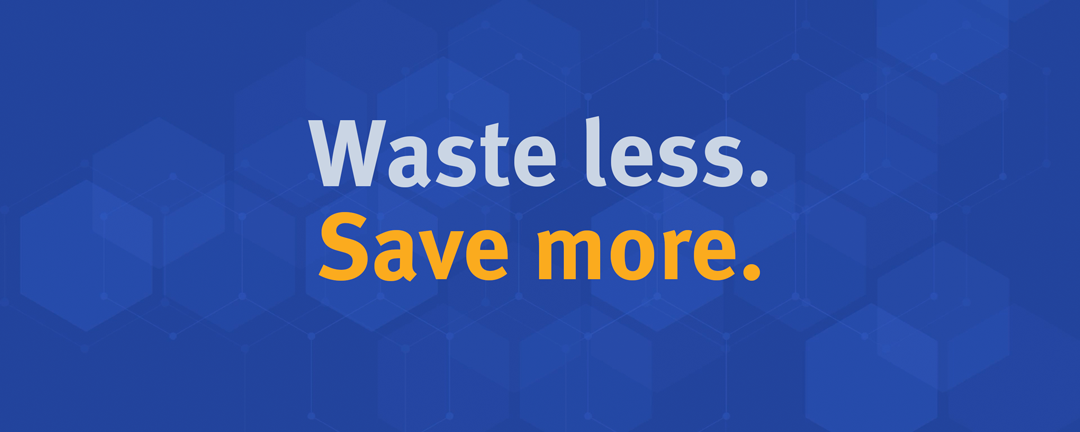 Is your practice looking for new ways to improve patient care while controlling cost?
Pine Pharmaceuticals is pleased to offer Povidone-Iodine in a convenient 5mL multi-use dropper that reduces waste associated with commercially available products. Plus, our extended dating and room-temperature storage makes it easy to always have in stock.
So, what are you waiting for? Replenish your supply of Povidone-Iodine today to waste less and save more.